Taipei Dangdai Art & Ideas is the leading arts and culture event in Taipei. The 2022 edition of the art fair welcomed four digital art platforms, featuring work by Ben Snell for Art Blocks, Huang Hai-Hsin for SOYL, Rachel Rose for Outland, and Whistlegraph for Feral File.
For the program I designed Launch Stage, a real-time system that interfaces with the Ethereum blockchain to present NFTs as they are minted. We invited the participating artists to call in over video chat with a live audience as their collections were released.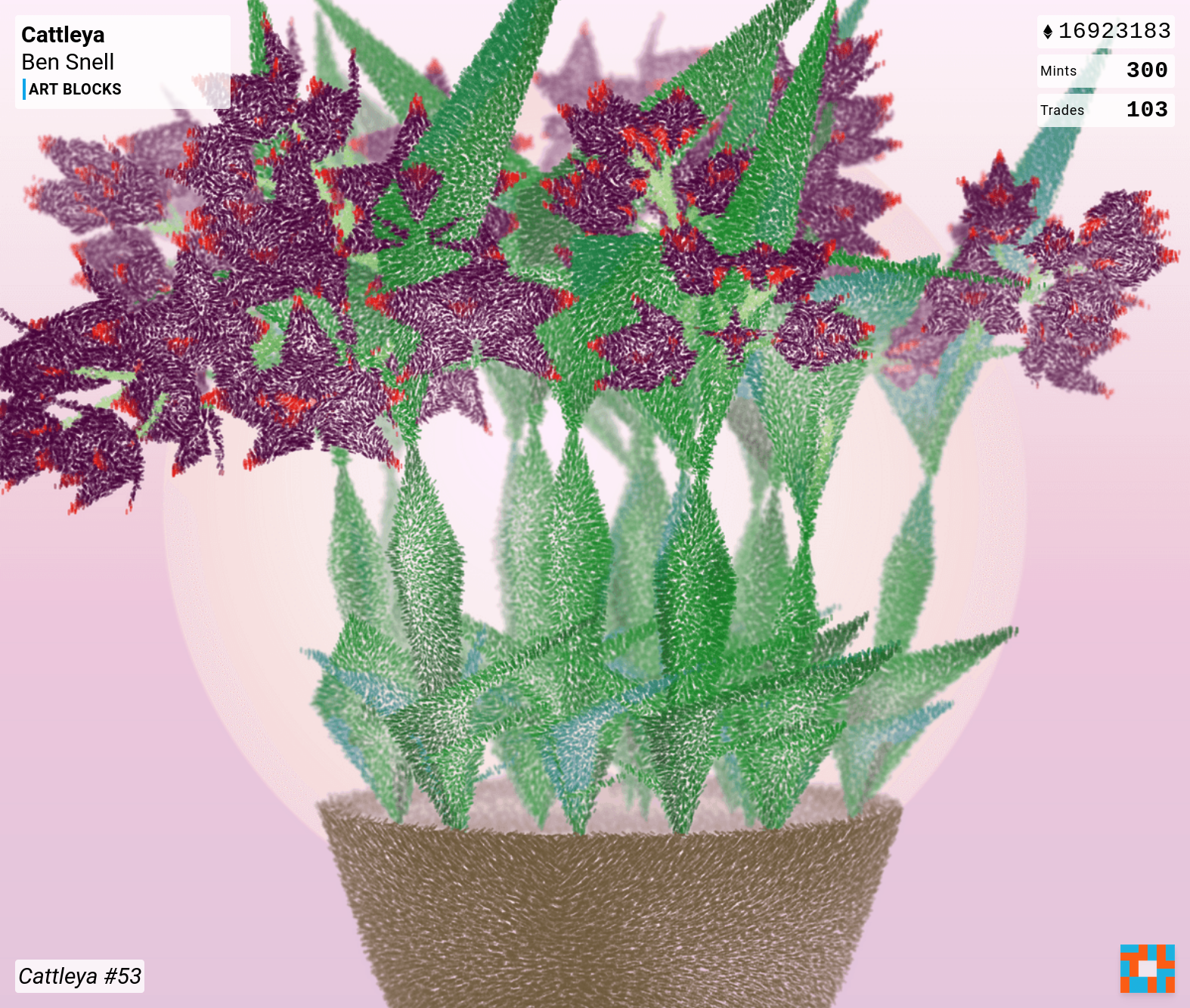 Christopher Adams is an artist and computer programmer based in Taipei.