It's All Lighter explores AI's affinity for bending identities and doing it in style. I fine-tune machine models on human models, using their portfolios plus my own photographs, to prompt novel images. I take the best outputs from one model and use them as initial inputs for the next. Who is a Man? Who is a Woman? Who is a Twin? Who is in Make-up? Who is Made up? And who is Real?
Starring Item Idem and Patty Lee. Software by Deforum Stable Diffusion. Prompts thanks to Saul Leiter and Lexica.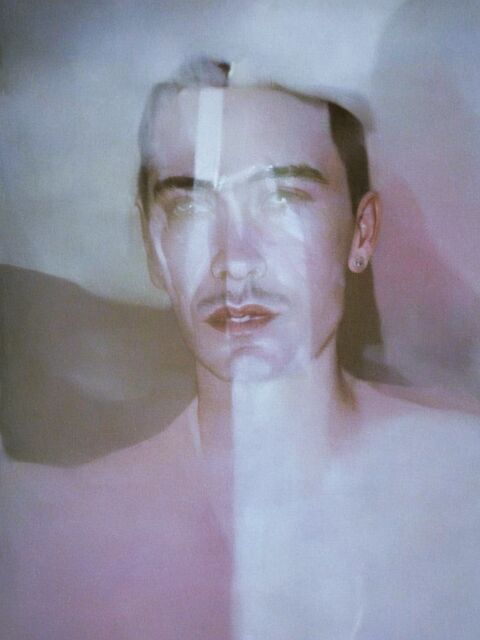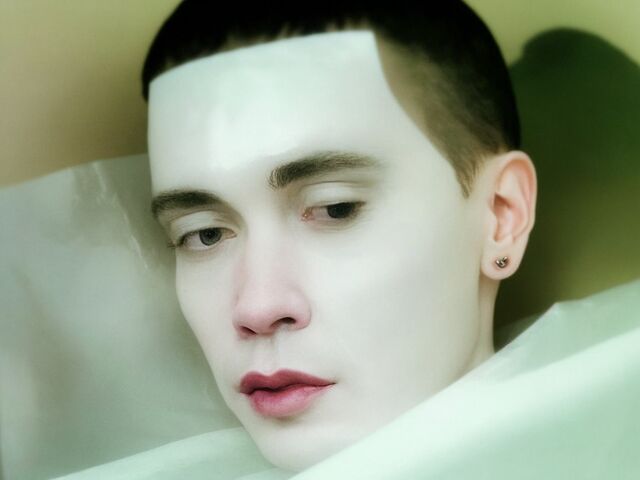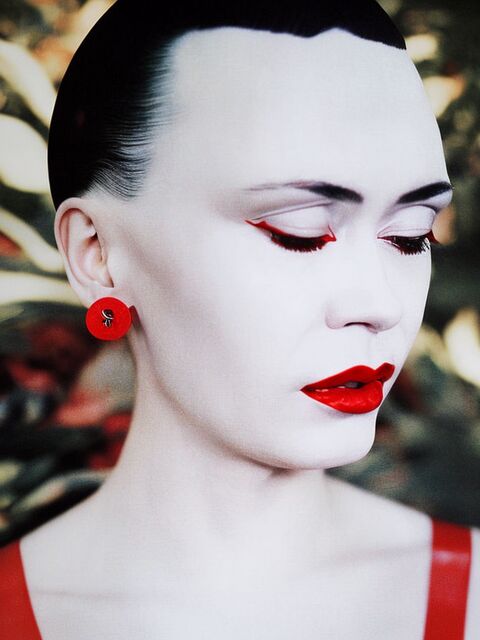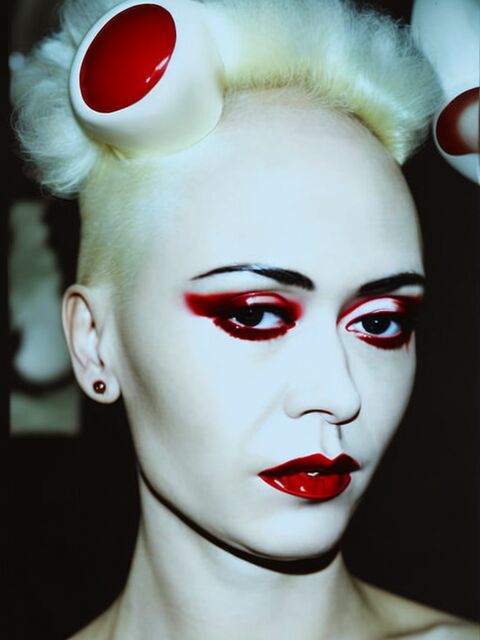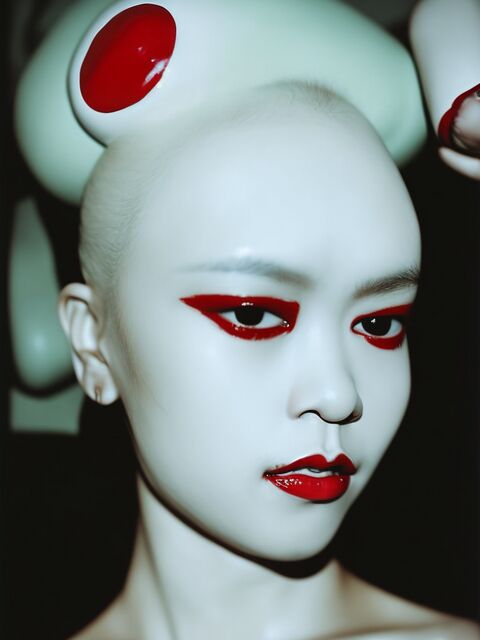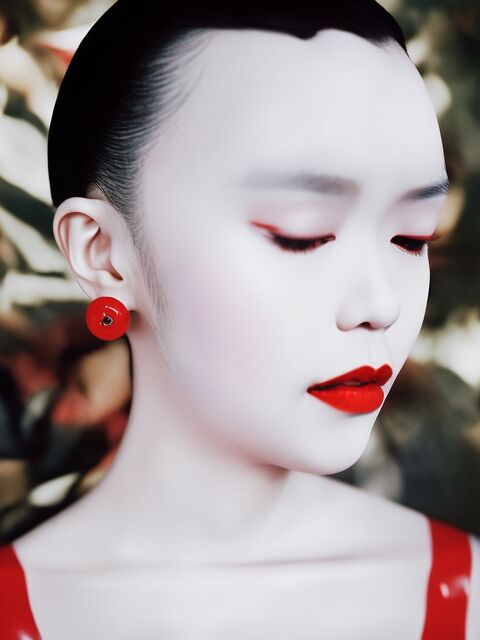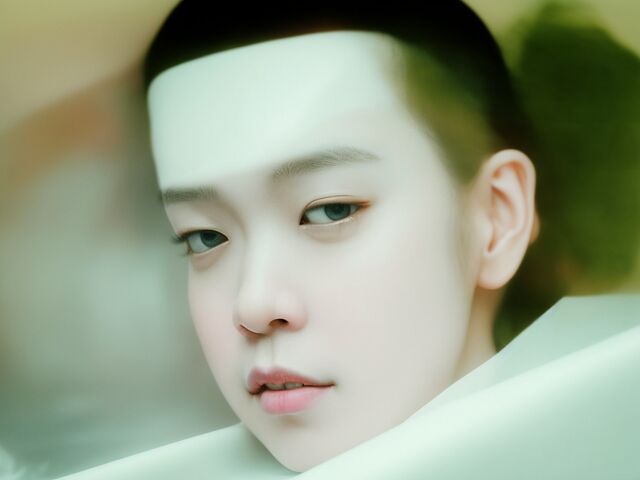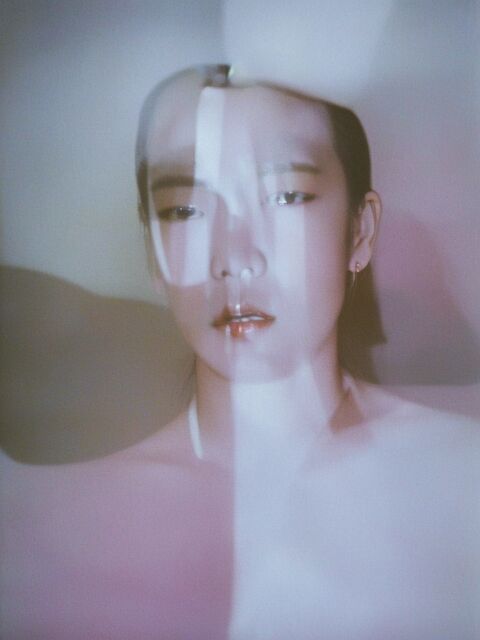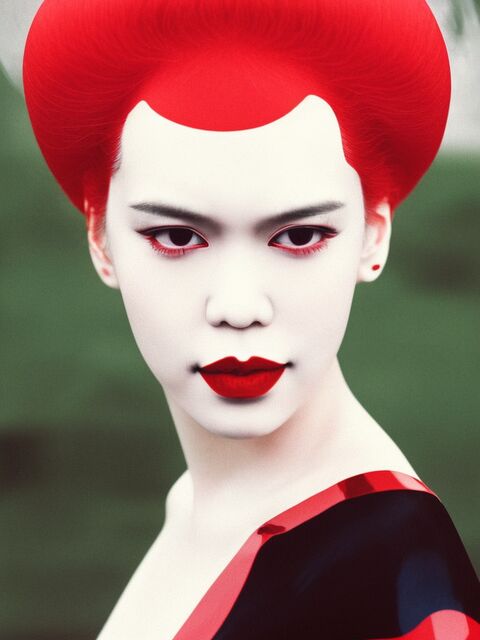 Christopher Adams is an artist and computer programmer based in Taipei.